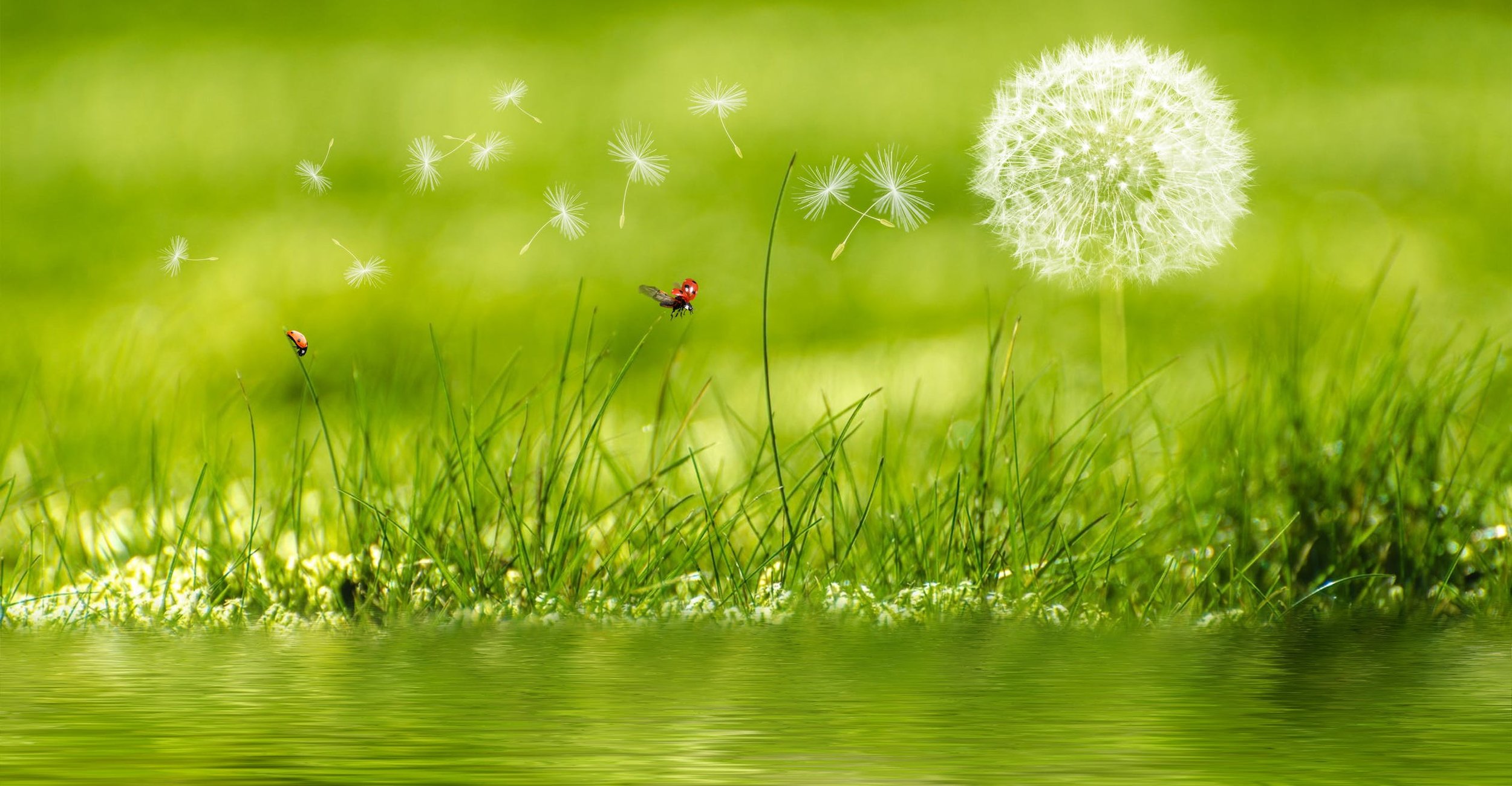 "In nature there is no such thing as waste. In nature nothing is wasted; everything is recycled." -David Suzuki
"Living GREEN", "Eco-Conscious", "Sustainable Living & Travel", "Eco-Friendly" are all terms near and dear to us as we travel the globe.
We are a family that has always had a strong connection with nature. All four of us, love living an outdoor-type lifestyle and we want to be a part of making sure that future generations will be able to experience nature, just as we have. This is why our family is dedicated to "travelling responsibly".
Our family goal is "to become aware of any negative impacts we may create in each place we visit and to take action towards lessening those impacts."
Our family's top ways to travel responsibility include:
(1) Purchasing CO2 offsets (Our favourite offset provider is LESS.CA)
(2) Supporting accommodations that demonstrate environmentally friendly practices
(3) Choosing brands that have eco-friendly missions and practice sustainability
(4) Supporting local restaurants, businesses & crafts people
(5) Avoid purchasing single-use plastics
(6) Use re-usable water bottles, straws, snack & sandwich bags
(7) Choosing sunscreens that do not damage the ocean's delicate reefs (We use SUN BUM brand)
(8) Choosing to walk as much as possible
Travelling responsibly is journey for our family. Over the past few years, we have been taking small steps towards being more eco-friendly. We are committed to continually improving our positive actions & are passionate about learning how to be better stewards of our planet.
We believe every single positive action helps. We feel very good about setting sustainable goals for our family, knowing that we are benefiting the planet with each and every action we take.
We really enjoy living and travelling this way and believe it's a great way for our children to learn about protecting our planet and the act of giving back.
"Unless we are willing to encourage our children to reconnect with the world, we can't expect them to protect and care for it." -David Suzuki